Team Members
My staff and I truly enjoy what we do and like to have fun at work, but we are very serious when it comes to providing our clients with prompt service, accurate communication and professionalism at all times. Please contact us immediately if you have any questions or have a request. We will work hard to address your needs without delay.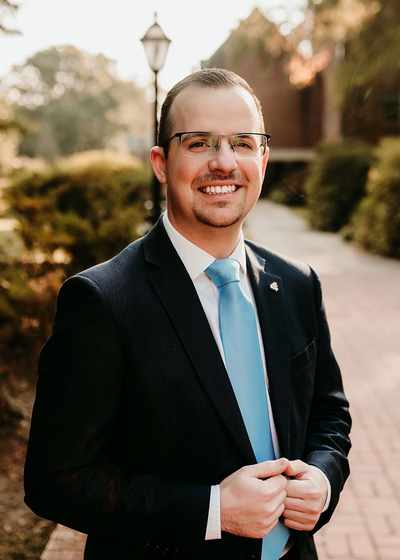 James Alexander Fiscus
Investment Operations
Office 501-358-3733

James is an Associate Financial Advisor and Director of Investments & Planning at Northwestern Mutual Conway.  In his role, James manages Investment recommendations and Operations for NM Conway Advisors.
James grew up in Searcy, AR and attended Arkansas Tech University where he earned a Bachelor's Degree in Economics & Finance.  In his spare time, he enjoys golf, basketball, hiking, and spending time with his family.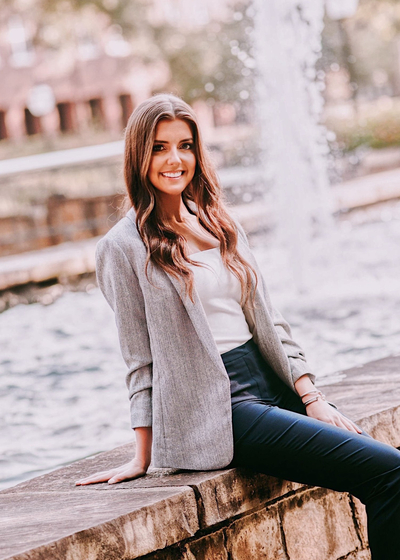 Kennedy Hutchins
Financial Planning Analyst
Office 501-358-3733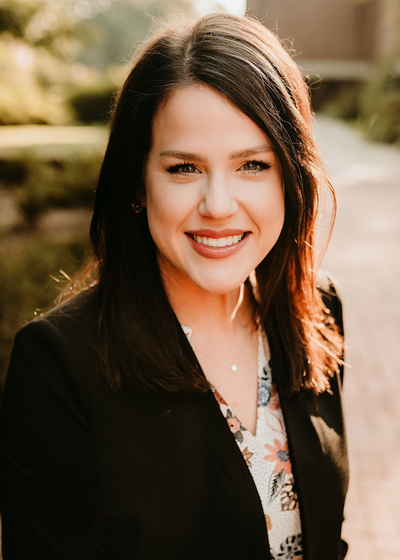 Stephanie Michelle Epps
Practice Manager
Office 501-358-3733